Our one-on-one customized functional medicine health programs with our team focuses on identifying all the missing pieces to each individual's health issues and creating a roadmap to fix them.
You don't even have to have an official "diagnosis" to work with us. With our integrated team, we customize our approach to focus on your health goals and teach you the specific tools you need to support disease reversal and remission.
The most important things are that you value your health, that you are committed to growth and that you are coachable. We see people get well when they follow their plan and dedicate this time and effort to healing.
Your first step in our process is to schedule this complimentary 15-minute discovery consultation with our care team. This informative phone/ video chat gives you a chance talk with us about your specific case and get your questions answered. It also allows our team to determine if you qualify for a personal health consultation with Dr. Caplan.
The next step, is an hour long consultation with Dr. Caplan. This consultation is used to conduct a thorough health assessment, evaluate any laboratory testing that you have had done, set your health goals and expectations, answer questions you may have, and determine if you are a good candidate for care. A comprehensive intake (filled out online) is sent before this consultation.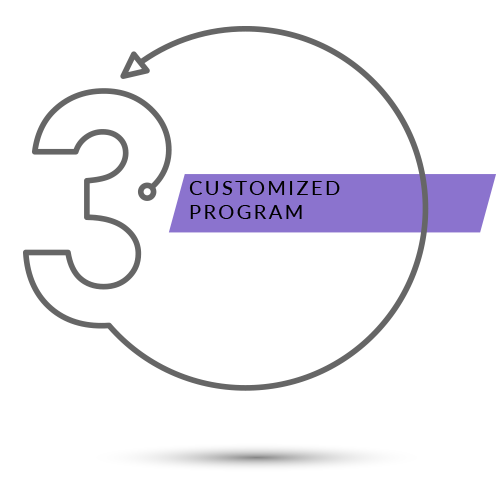 The final step, if you are a good candidate for care our team will put together a customized functional medicine health program for you. This is custom-tailored to each patients specific needs and goals, generally ranging from 6-12 months.
This customized coaching plan may include:
Personalized 1-on-1 support with our team including

Individualized nutritional guidance and resources
Individualized lifestyle plan and guidance
Interpretation of laboratory testing
Customized protocols
One-on-one accountability
Personalized trouble shooting

Advanced laboratory testing to determine root underlying imbalances
Access to practitioner exclusive lines of nutraceuticals
Access to our inner circle support community
And more…