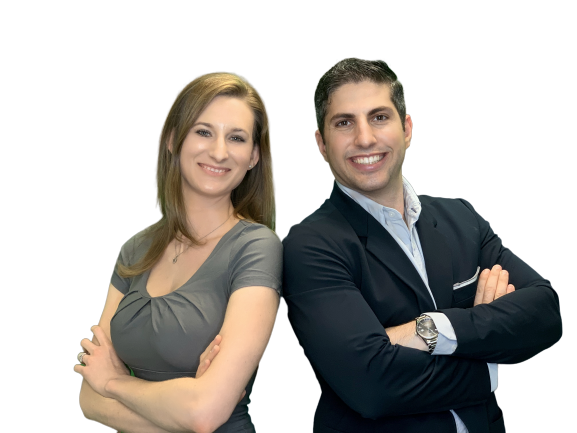 You deserve to feel better again!
Your Functional Medicine Team
We offer a personalized approach addressing root cause
Virtually, from anywhere you are
Having an autoimmune disease or ANY chronic illness often means you have spent months or years going to doctors and clinics, pouring through endless websites looking for answers – hoping to find anything that can turn the tide and give you back your life – and health.
At Caplan Health Institute, we help you understand and overcome the "root causes" at the core of your condition to achieve agency over your health journey and create lifelong health as quickly as possible.
We focus on the individual. Chronic illness can present with different symptoms, triggers, and causes, so there is no "cookie cutter" approach that works for everyone. Instead, our personalized protocols are individualized, with a person-specific focus. This way we are able to address each person's unique root cause through our functional medicine approach.
Autoimmune conditions and chronic illnesses are becoming more and more prevalent, and sadly very often misdiagnosed. Our team has supported people around the world through the necessary tests and changes to regain their health and put their autoimmunity into remission.
Download Autoimmune Recipes to Calm the Fires of Inflammation!
Are You Interested in Working with Our Team?
In the Media
Team
We create a collaborative relationship between you and our integrated coaching team of doctors, health coaches and nutritionists. Our outstanding team is here to listen to your needs and provide you with personalized and innovative care. We understand how frustrating it can be searching for answers. We want you walking away empowered with knowledge, allowing you to thrive so you can live your best life.
Learn More About Autoimmunity
Start with these articles to learn more about the basics of autoimmunity. Check out our blog for more information.
You Have One Life – Let Us Help.
Keep up-to-date on our latest research, blogs, recipes, events and protocols.
wp
Reclaim Your Health!
Are you ready!? Join the Movement!
Practice members share their inspirational stories of success and achievement. See what it is like to be a practice member with us!